Posted:
Marzo 18th, 2017 |
Author:
admin
|
Filed under:
Psicologia dell' Emergenza
|
No Comments »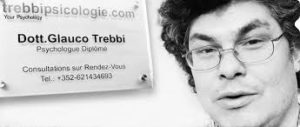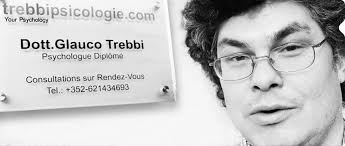 Welcome to trebbipsicologie.com. My name is Dott. Glauco Trebbi, freelance psychologists based in Luxemburg.
You can have online consultations (Skype, Whatsupp) for many of your questions on psychology, such as Covid-19 psychological support, work and organizational psychology, life span development psychology, well-being psychology, school psychology, emergency psychology, aviation psychology.
Simply contact me per phone to book a session, to discuss your issues.
If you are interested in aircrew Peer Support Program, please, have a look at the dedicated website PSYTIPTOP
Kind regards,
Dott. Glauco Trebbi
Mobile: +352 621434693
48, Rue Felix de Blochausen L-1243 Luxembourg
Email: trebbipsicologie@gmail.com
---